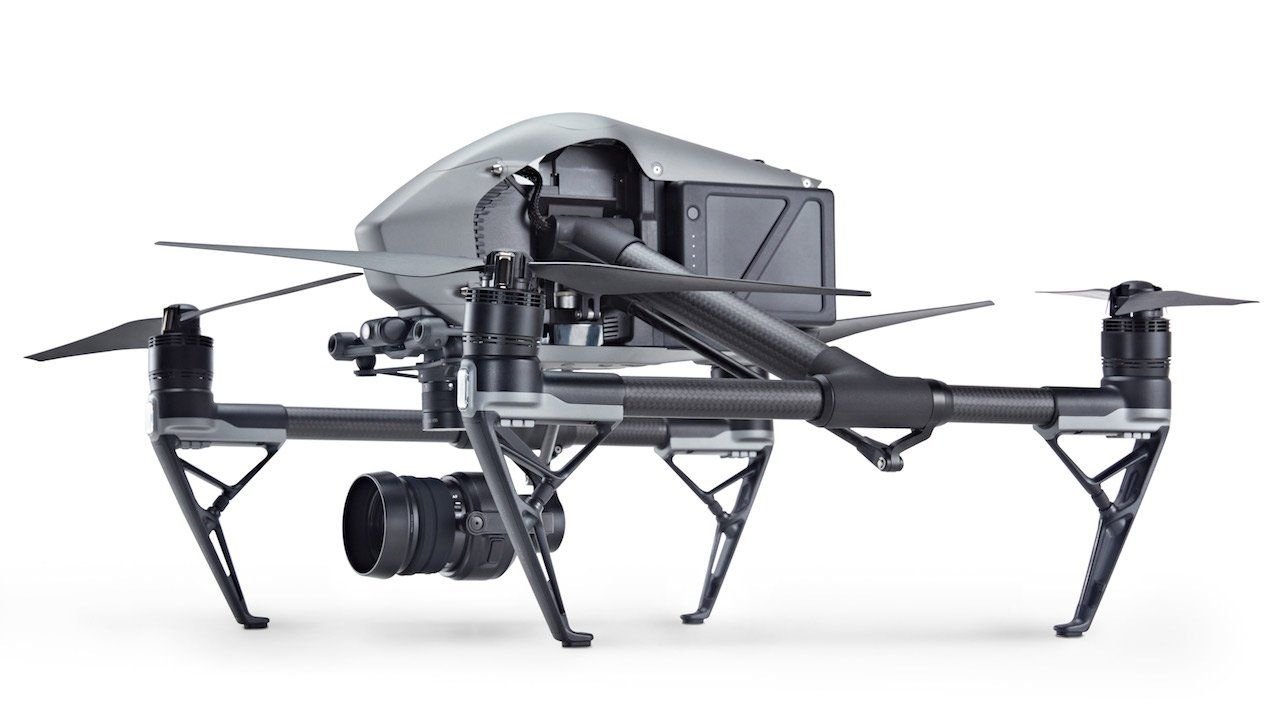 OFFICIAL DRONE PILOT COURSE – RPAS
In addition to this theoretical course, we also offer the practice certification with the different drones owned by the school. In these courses, you will gain the theoretical knowledge about their functioning and the skills for a safe flight to accomplish with the exercises that AESA requires to obtain these certifications.
We also offer a course to advise and assist you in completing the necessary paperwork to register as a RPAS operator in AESA, an indispensable requirement to start working with this equipment. The course usually lasts about 10 hours and generic documentation is provided to complement specific data for each student and we also provide advice in the processing of such documents.
The advanced theoretical course of RPAS (drones) by Grupo One Air Aviation offers students the contents that the current regulations require for professional use of these aircraft up to 25 kg.
Complementary contents are also offered based on the extensive experience acquired by instructors and students in a practical and comprehensive use in the multiple professional contexts in which RPAS are extremely useful. Among these complementary contents, it stands out:
Advice on the acquisition of drones.
Advice on types of work currently carried out and untapped niche markets.
The use of own manufacturers and third parties software.
The use of drone non-specific software for image processing (i.e.: 3D `Levantamientos´)
License processing for flight operation.
Classic mistakes done to avoid in the use of drones for a safe flight.
The course lasts 60 hours of theoretical training, covering the following subjects:
Regulations.
Knowledge of the aircraft.
Performances of the aircraft.
Meteorology.
Navigation and understanding maps.
Operational procedures.
Communications.
Applicable aeronautical phraseology.
Human Factors for RPAS.
ATC Knowledge.
Advanced communications.
ONE AIR – Drone Course Authorized by AESA
We have already been in the Spain television media.
Here you can see an incredible Drone video in High Resolution
More information about our Drone Courses here: