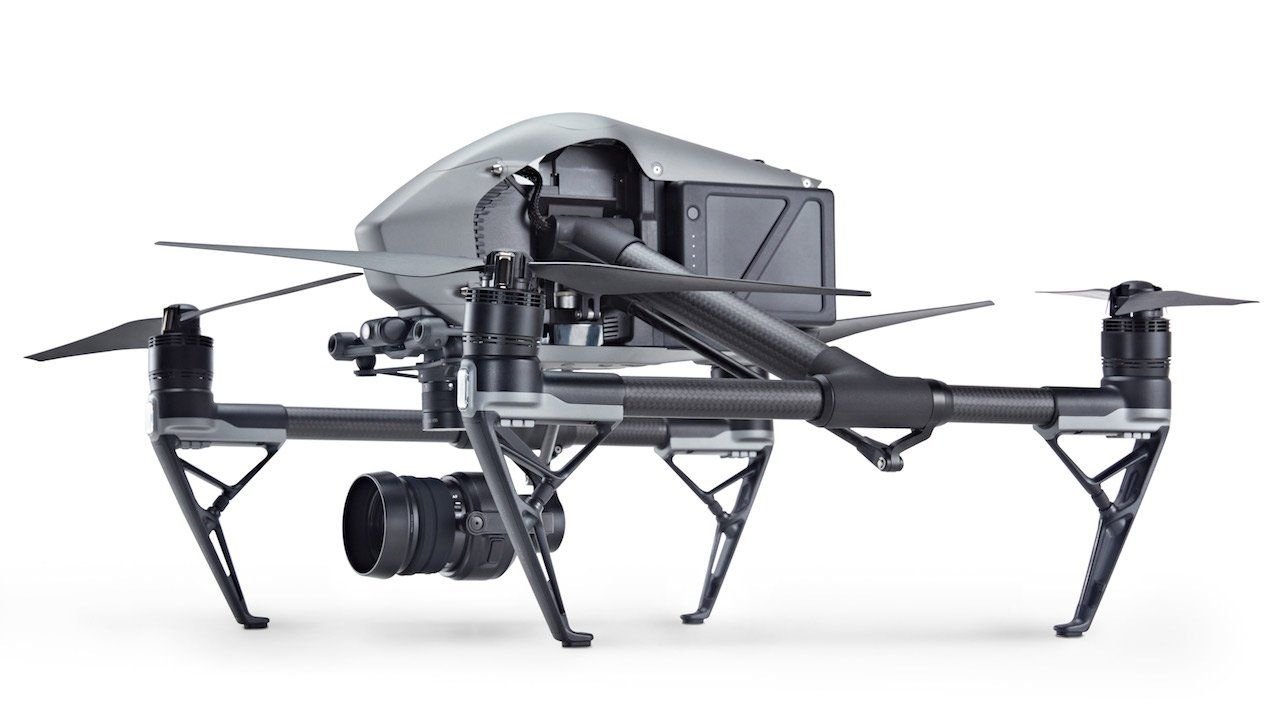 VIP DRONE COURSE IN MALAGA
Get your Official Drone Pilot licence for Security Forces to work safely and professionally as a drone operator.
With our course you will obtain all the necessary theoretical and practical knowledge to make your hobby a future-oriented job.
+ 2000 graduated students
Official License approved by AESA
IN THE FOLLOWING VIDEO, YOU CAN SEE HOW WE PERFORM THE TUNING OF THE DJI INSPIRE 2 BEFORE STARTING THE COURSE.
Thanks UPPERCAM for this video production.
Another sector that benefits from drone technology is the business sector. Drones enable more accurate data and better business management decisions.
The sensors and cameras they contain allow them to take volumetric stock measurements, identify different species of weeds or create three-dimensional models that reflect the height of vegetation or even the population density of a city.
That is why a drone piloting course is necessary, where you will learn to study the environment meteorological conditions and apply the necessary safety measures to develop the drone's flight.
Get now your drone pilot license approved by AESA. Find out about our online drone pilot courses.
VIP DRONE COURSES IN MALAGA
Our company oneairpictures.com complements with its video production services, this booming sector.
The advanced theoretical course of RPAS (drones) by Grupo One Air Aviation offers students the contents that the current regulations require for professional use of these aircraft up to 25 kg.
Complementary contents are also offered based on the extensive experience acquired by instructors and students in a practical and comprehensive use in the multiple professional contexts in which RPAS are extremely useful. Among these complementary contents, it stands out:
Drones Course Contents
Theory + Simulator + Practice
The theoretical phase of our VIP Drone Course takes two weeks and three days, during which you can choose the schedule that best suits you: mornings from 9:00 to 11:00, or afternoons from 15:30 to 17:30.
In addition, throughout the training, you will have full access to the platform and our entire library of educational resources, with videos, graphics and more.
62h Theory One-to-One
Phantom or Mavic Rating
5 Real-Flight Sessions
Official Exams
Exam fees included
You will do your flying practice in our model airfield.
In the practical lessons of the course, you will acquire the necessary skills to perform a safe flight and complete the exercises that AESA considers sufficient to obtain certification.
Option to take the drone theory course online.
At Drones Málaga, unlike other drone schools, we give you the option of obtaining your Official Drone Pilot License Online mode.
You will enjoy the same hours of theory as in the face-to-face mode, with the advantage of being able to choose from where to take them. You only need an internet connection.
+ 2000 graduated students
Official License approved by AESA
Drone Ratings Available
DJI Inspire 2 or Parrot Disco FPV.
Our Advanced Drone Pilot Course gives you the chance to get qualified with either DJI Phantom 4 or DJI Mavic Pro, at your choice.
But in Drones Málaga, we also offer you the DJI Inspire 2 rating, the ultimate film drone; or the rating for fixed wing drones, with our Parrot Disco FPV, a valuable tool to cover long distances in a short time.
Parrot Disco FPV
Specially designed for long distances.
Find out about our drone courses in Malaga
You can find all the information about our drone pilot courses also in our official website for airplane pilots.
https://www.grupooneair.com/drones-course-malaga/
OFFICIAL PILOT CENTRE AUTHORISED BY AESA, DJI INSPIRE 2, DJI MAVIC PRO, PHANTOM 4 AND FIXED WING.
Phone
Book your place now!
951 211 333
ONE AIR AVIATION
C/ JAÉN 9, EDF. GALIA CENTER, BAJO 10
29004 MÁLAGA